Welcome to Dentist on Ridgeway
Your smile is contagious; it puts one on everyone's face, including ours. Coquitlam's Ridgeway Dental offers the best and most up-to-date dental techniques from the most knowledgeable and caring dental professionals in the field. Best of all, it all happens in an environment that will actually make you want to come back and visit the dentist again!
Ridgeway Dental Clinic in Coquitlam located off Austin Ave and is your go-to dental office for putting a smile on your face for everyone to see. We offer cosmetic, general and family dentistry, and place care and quality as most important for our dental patients. Combining the latest technology with experienced and caring dental professionals is a marriage made in heaven that will have you seeing fantastic results.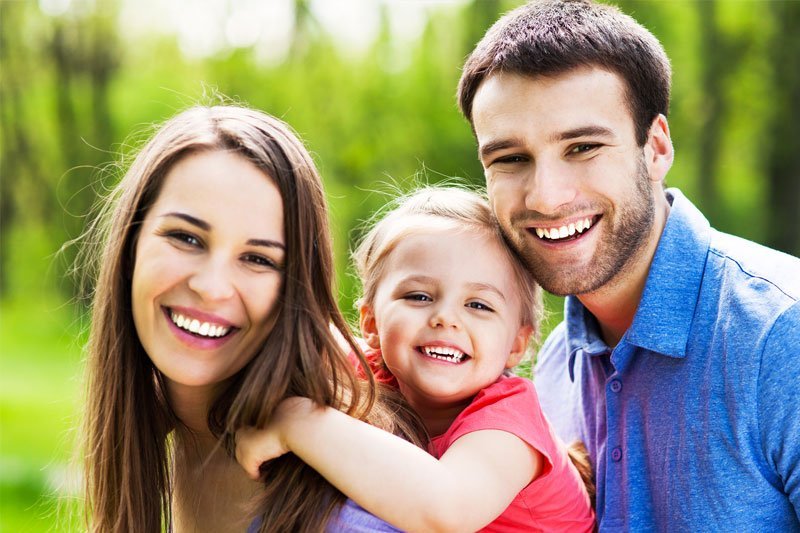 Why Choose Dentist on Ridgeway?
What makes us different from the other dental clinics.
Ridgeway Dental Clinic off Austin Ave and is unique and distinctive because we incorporate skill, experience and technology all in under one roof. The work of our highly-skilled dentists of varying disciplines of dentistry, coupled with the care and attention-to-detail ensures that each patient is treated like family. Our complete team of dental professional functions on the sole purpose of ensuring complete patient care and satisfaction and this passion is what sets us apart from other dental offices.
At Ridgeway Dental Office, our foundation lies in our ideology. We understand the complexities of dental problems and the absolute need to tackle them with utmost care, which is why our clinics consist of some of the most sought-after dentists in Coquitlam, BC. We ensure that no stone is left unturned in providing our dental patients with the best healthcare possible.
Cosmetic Dentistry
Not happy with your smile? Our Dentists have the skills and expertise to get you that smile you've always wanted. Our Cosmetic Dental Services include Dental Implants, Invisalign, Teeth Whitening, and Porcelain Veneers.
Family Dentistry
We provide dental care for the entire family. We also offer new patient incentives such as a free electric toothbrush to help you make the switch. Our Family Dental services include Composite Fillings, Crowns and Bridges, Dentures/Prosthesis, Oral Surgery, and Root Canal.
General Dentistry
We offer general dentistry and everything in between. Whatever the issue, we've got you covered. Our general dental services include Comfort Aids, Emergency Dental Services, Oral Hygiene Education, Routine Cleanings, and Digital X-Rays.